At Shiny, we specialize in mobile car washing and auto detailing, leaving your car is sparkling clean inside and out. We come to you, bringing all the equipment, water, and electricity needed to deep clean every inch of your vehicle. Plus, our products are eco-friendly, along with using up to 90% less water than a traditional or DIY car wash!
The interior of your car collects dirt, dust, and grime on a daily basis. Through shoes, kids, bags and pets, the inside of your vehicle needs just as much attention to cleaning as the outside - if not more! Reduce bacteria, allergens, and dust that can impact your health and help keep your car feeling fresh and new with an interior detailing.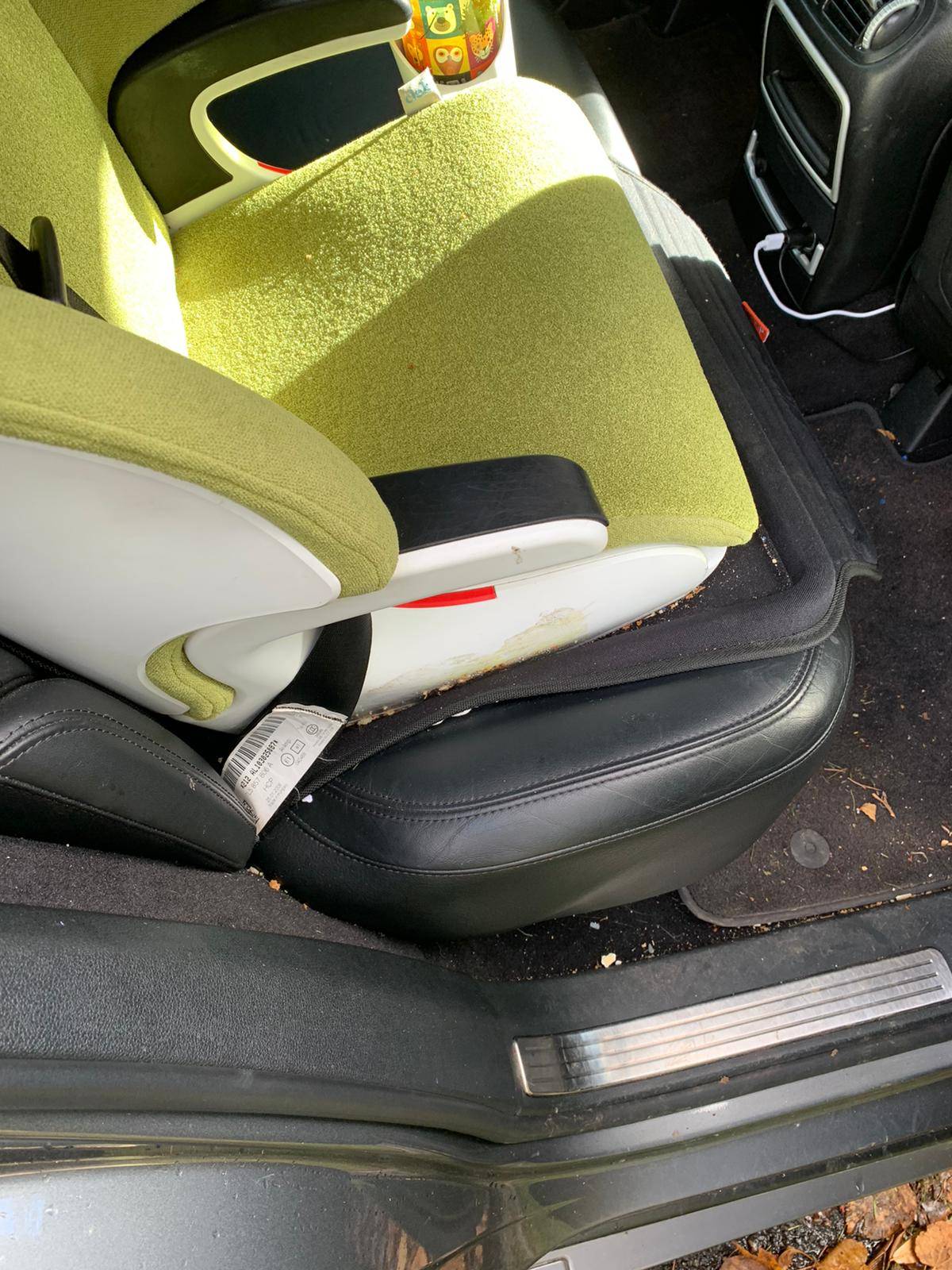 What To Expect
The Shiny team arrives at your selected location with a fully equipped van, a professional and expert detail technician, eco-friendly cleaning products, a contactless payment system, and leaves you with a shiny interior that leaves your car feeling brand new!
Why Choose Shiny
● Eco-friendly: We use biodegradable cleaning products, and 1/10th of the water used in a traditional car wash.
● Convenient: We come to you at the time that works best - no more waiting in lines at the car wash!
● Local: Our local team is passionate about serving our community.
● Guaranteed Results: We make sure that you're 100% satisfied with the results, or we'll make it right!
Book Now
Book your quick, convenient and eco-friendly car wash & detailing today! No credit card information required.
Had Tyson do a full car detail last week on one of my cars and it was so good. He was so good that I immediately booked this week for him to do my other car. All I can say is he's a pro. The set up is pro. They have all their own power and water and gear and he went above and beyond. I'll def use them again and highly recommend. Easy to book. So good.
I used them now twice in a week and was very happy with the on time appointment, quality of work and team friendliness. Love the convenience of not having to go to an appointment and then plan around that, but have them come to my work or home. I had a discount code but it did not work when I booked the first appointment and they applied it to the next one. In future I will try the full detailing. Keep it up team shiny. Customer service, reliability and quality of work will keep me coming back.